The First
Company of
Its Kind.
And the last comprehensive digital partner you'll ever need.
Born from the minds of engineers, data scientists, commerce experts, designers, and strategists.
Blue Acorn iCi is a leading digital customer experience company that solves problems and delivers results. The first company of its kind to pioneer what's possible through the convergence of analytics, digital commerce, customer experience, and Experience Driven Commerce (XDC) services.
Customer Experience
Customers demand more from your website. We believe you should too.
Through strategic fusion of content management and commerce, we empower you to scale further, engage deeper, and sell more.
Strategy
UX/UI Design
Platform Development
Custom Integrations
Commerce Services
Data-to-door, comprehensive commerce solutions.
"Blue Acorn iCi can provide everything a brand needs, or just what a brand needs, depending on the situation." –FitForCommerce
Store Operations
Digital Marketing Services
Payments
Call Center
Fulfillment
Technology Integration
Platform Development
Analytics
Putting data first is putting customers first.
We have the technical capabilities for enablement paired with the knowledge to provide ongoing, data-driven insights that drive value through analytics and optimization.
Data Strategy
Technology Enablement
Advanced Analytics
Experience Optimization
The Digital Consumer Experience Company
Case Study
Le Creuset
Online revenue went up more than 50% one year after launching a new site on a new platform.
Marketer's Guide
Digital Transformation
Adweek Brandweek Insights conducted in-depth research into how CX affects the brand marketing ecosystem.
Case Study
Panera
Built an integrated platform for a personalized customer experience.
image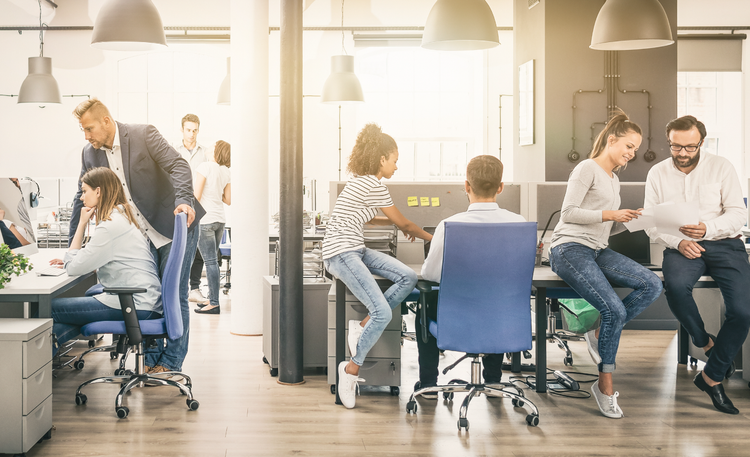 content
Deep Expertise.
On Shore.
Our expert team of developers and architects, designers and analysts, marketers and strategists, create an inclusive workplace that promotes and values diversity. We are dedicated, focused, and passionate individuals who bring a myriad of skills, experience, and perspective to the table. Our experts take advantage of having their colleagues in the same space, pooling their genius to solve complex challenges for our clients.
Elite team. Elite platforms.
We're proud to be preferred partners of the following platforms:
Working for you to expand your reach, accelerate your sales, service your customers and grow your business.