Digital strategy, the path to seamlessness
image
Content
Digital Transformation
Digital Transformations seem big and scary. But with the right partner, they yield massive operational improvements. At the height of a Digital Transformation your business is squeezing maximum value out of existing digital tools. The business also knows how to insert up-and-coming tools into its ecosystem without disruptions. Alignment between tools and processes start to resonate across your organization and you no longer struggle to keep your digital efforts in check. Your Digital Ecosystem becomes a true effort multiplier—now and for the future.
Blue Acorn iCi is trusted by Charter, Food Lion, Ingersoll Rand, and SAS because of our ability to lead successful Digital Transformations.
Business Alignment
Reach clarity that enables all business units to support a Digital Transformation
Strategic Vision
Know that your future digital ecosystem will perform as needed
Tactical Guidance
Where do you start? What do you do next? How do you know you are succeeding?
Continual Assessment
Where are efforts succeeding and where are they stalling? How do you get back on track?
The CMS Platform
As digital technology expands into new territory, legacy content management systems (CMS) become a hindrance and can even be counterproductive. Too many marketing organizations spend the majority of their time manually maintaining content relationships or attempting to have their CMS do something it can't. Your CMS should accelerate your marketing teams' ability to respond to and capitalize on market opportunities. Your CMS should know what your CRM knows about customers. It should know what KPIs (Key Performance Indicators) are being met (in real time) and how they affect digital spend. It should help intelligently automate customer segmentation and contribute to marketing automation.
We have helped multiple enterprise organizations across a variety of verticals design, find, implement and maintain a modern, capable CMS.



Technology Roadmaps
Technology Roadmaps are where digital strategy meets reality. A successful roadmap will help navigate corporate politics. It will describe what needs to happen and when. It will show how to manage the residual impact on the organization. It will predict and account for points of inertia that may affect outcomes. It will make use of all emerging opportunities along the way while honoring multiple levels of constraints and mitigating risks. Above all, a successful roadmap will be pragmatic and outline the time, skill sets, resources and budget needed to meet long-term organizational goals.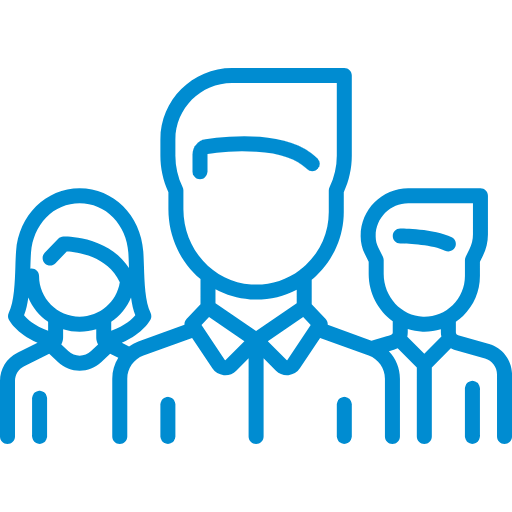 People
Who will be using ecosystem components? What skills do they have and need?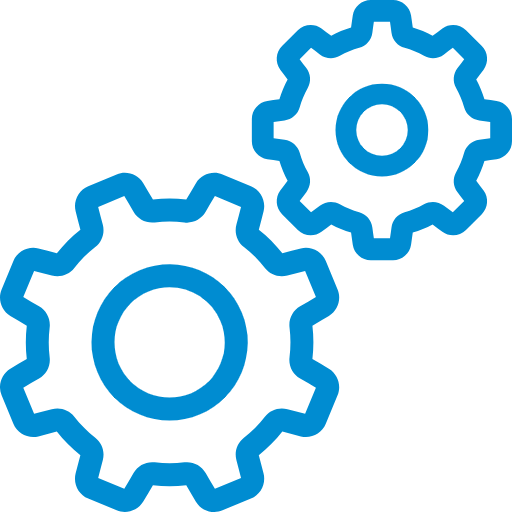 Process
What processes will be supported, improved, shortened, or newly created?

Platform
Which systems will work to support long-term strategy? Which systems could work better?

Ecosystem Health Check
We dive deep into your digital ecosystem to find and mark functional areas that stray from best practices and are harming performance. We evaluate capability limits in current implementations. We detect wasteful processes and anomalies that point at systemic issues. We identify where capability gaps will cause future conflicts with business objectives. The result is a comprehensive plan to optimize, upgrade, or scale your system to maximize outputs.
Maturity Assessment
Can your CMS support implicit personalization? Are the right KPIs being tracked? Where do you stand against others in your vertical?
Ecosystem Analysis
Find out if your digital ecosystem is performing optimally and whether you have all the right capabilities for growth
Process Mapping
Understand automated and human processes that tax the ecosystem disproportionally, create alignment within the organization to optimize delivery of customer experiences.
Digital Enablement
Find ways to improve ecosystem function and simplify processes with correct digital enablement tools
The Digital Consumer Experience Company
Case Study
Le Creuset
Online revenue went up more than 50% one year after launching a new site on a new platform.
Marketer's Guide
12 Rules of Commerce
What do brands need to do right now to be ready for the next decade?
Case Study
SouthernCarlson
Implementing Magento's functionality to drive revenue and instill confidence in SouthernCarlson's customers.

Contact Us
Let's talk about solutions for the goals, challenges and opportunities your company will encounter in your digital space.
action
https://go.blueacornici.com/l/500701/2019-08-15/9tb72